Welcome. My name is Heike [Hy-kuh]. Yes, it's a German name. ;-)
These days, I'm a photographer, wife and mother of two living in Austin, TX. Photography is my passion and I truly love what I do.
Thanks for stopping by my site. If you like what you see, please come by often as I frequently share new session favorites, sneak peeks and upcoming session specials. Comments and feedback are always welcome, so don't be shy. I'd love to hear from you.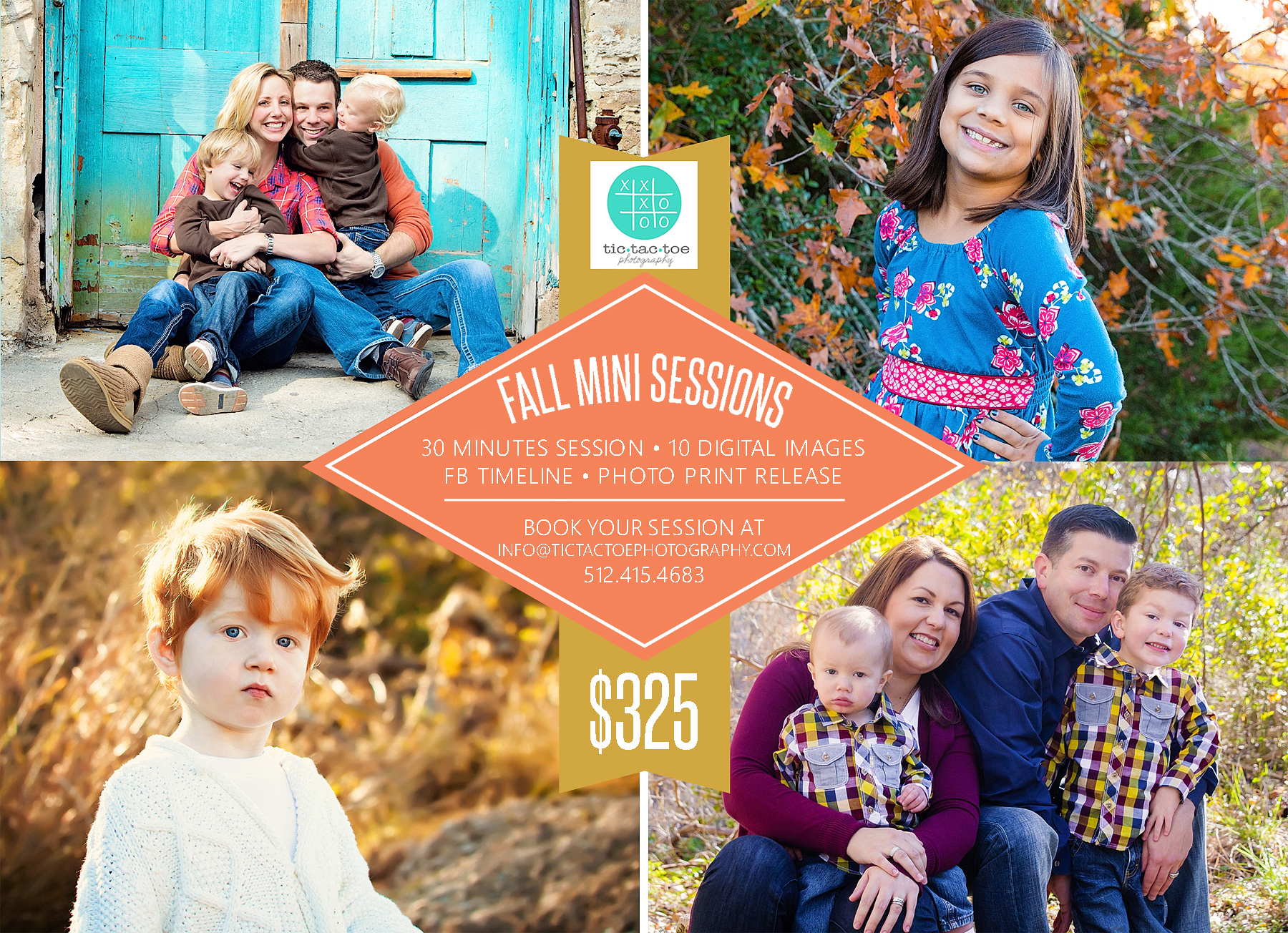 Sep 30, 2015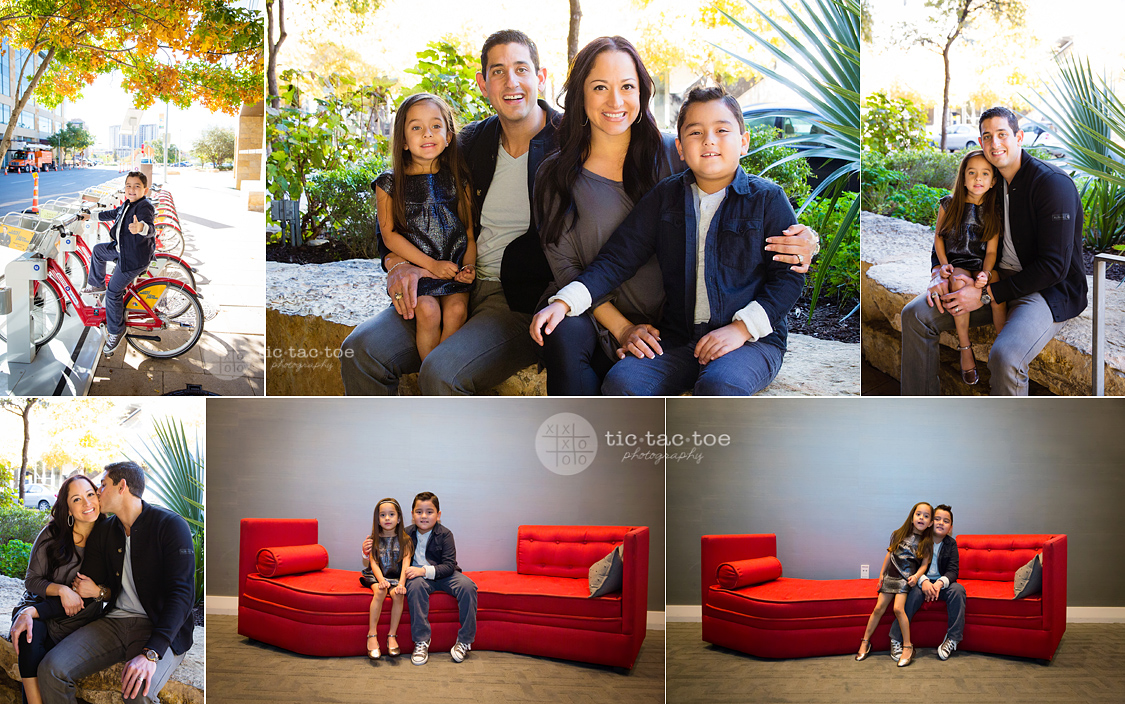 Jan 10, 2015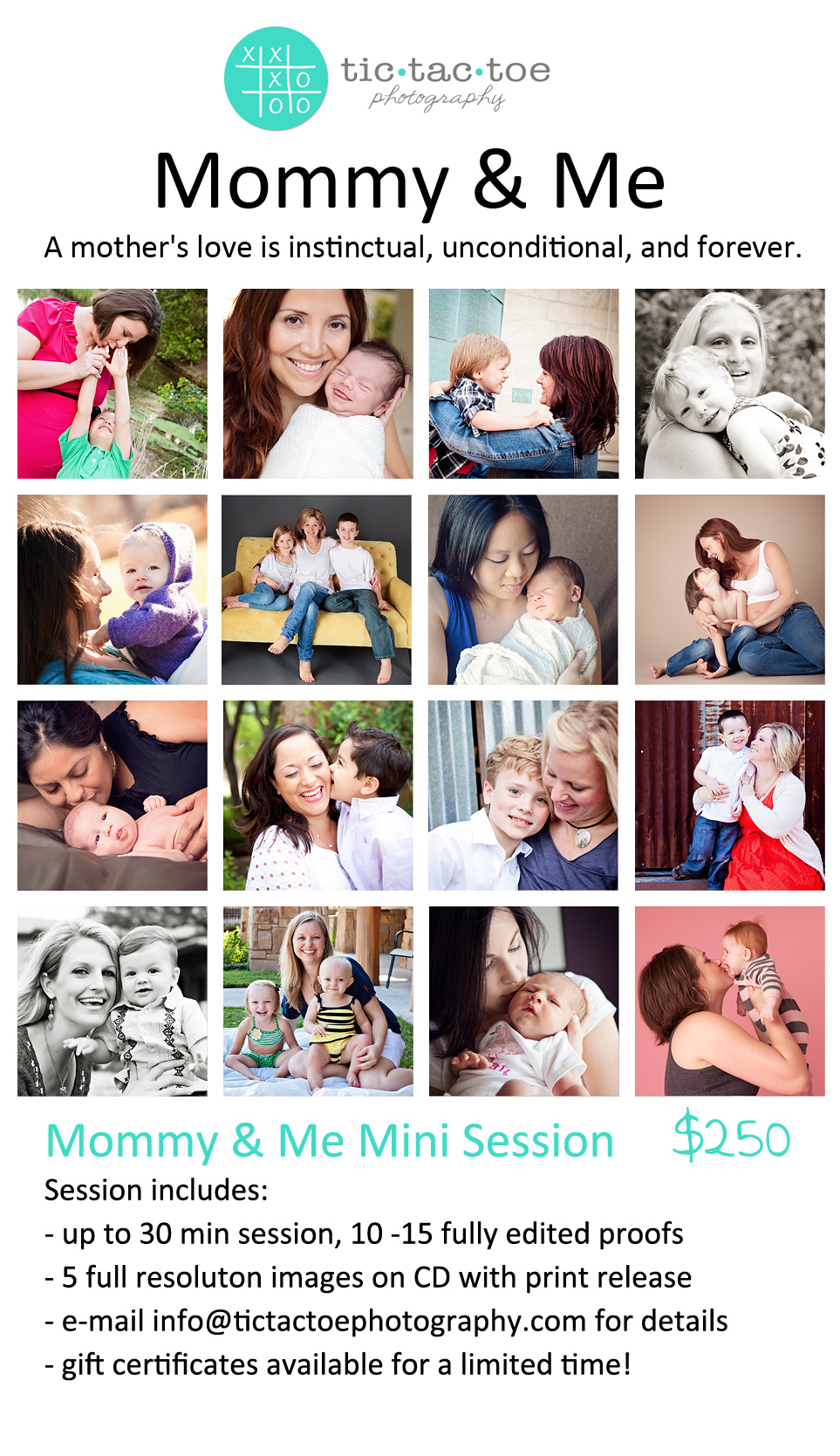 May 09, 2014
Most Recent Posts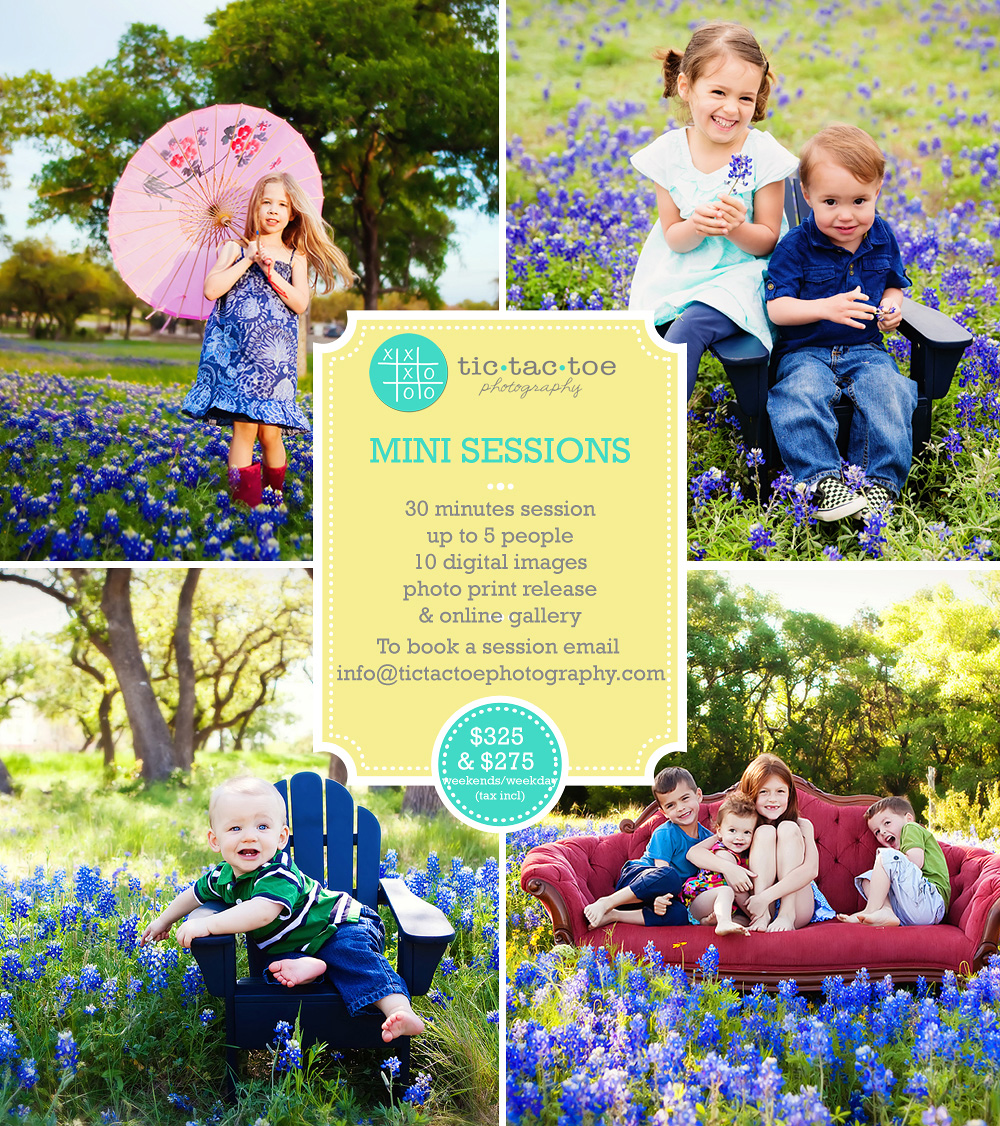 Mar 19, 2016
Hey there, Spring! You got here a little early but we don't mind…
read more

»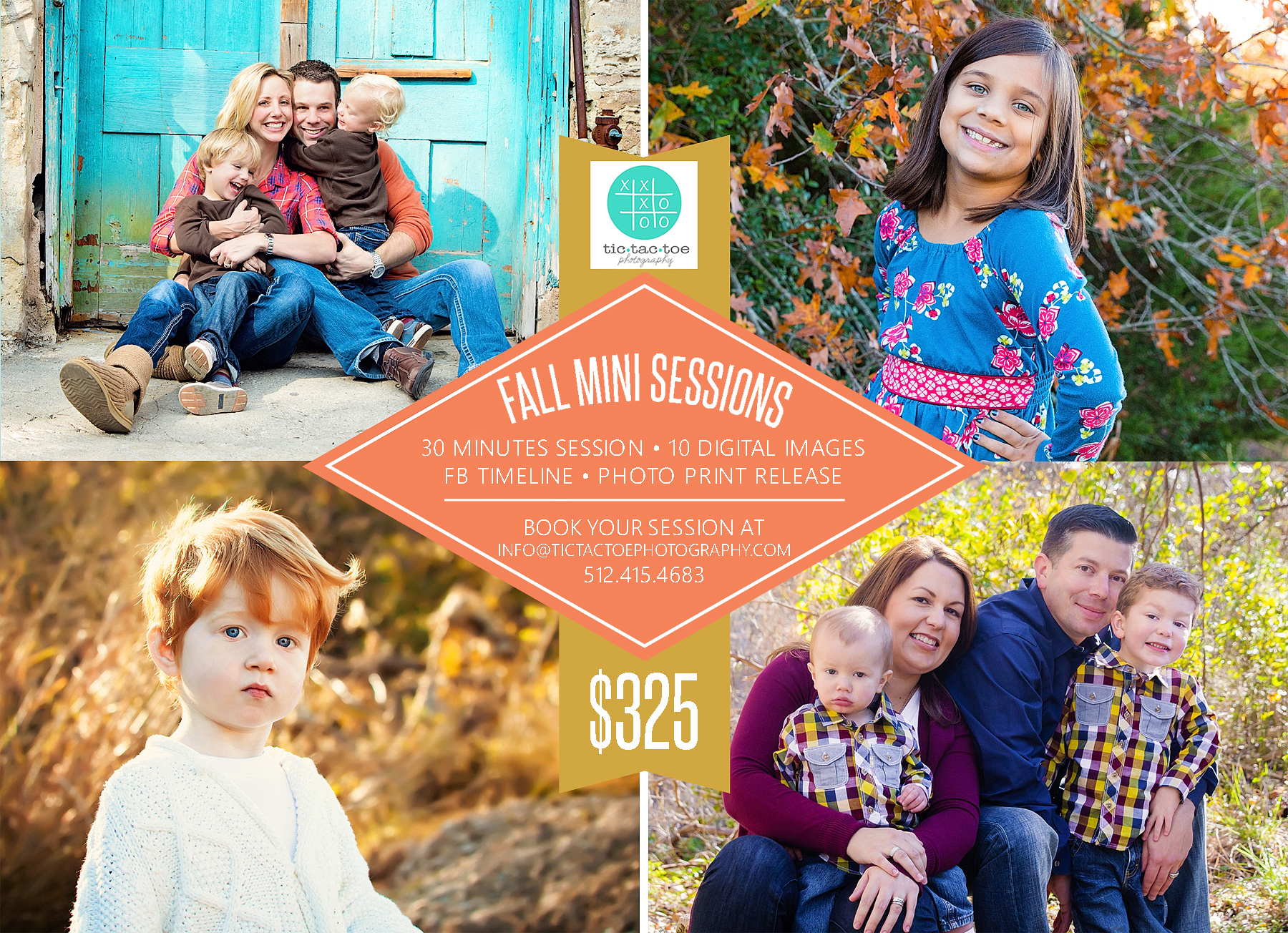 Sep 30, 2015
Fall is Here! I feel that air turning slightly cooler in the evenings…
read more

»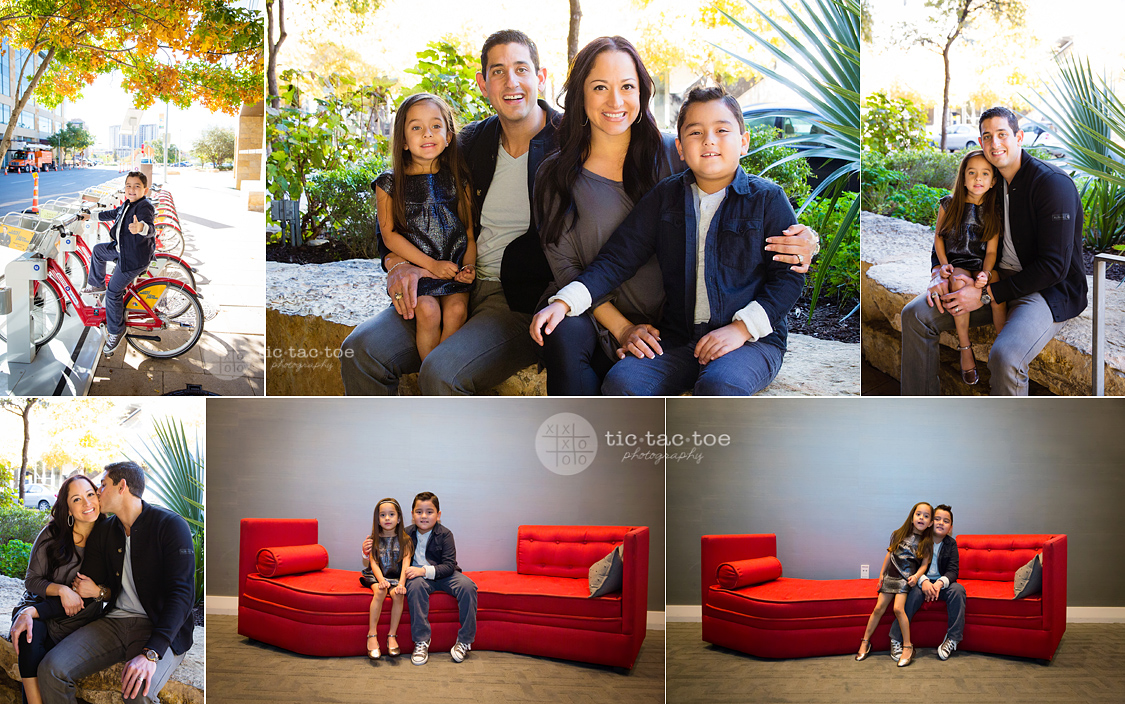 Jan 10, 2015
Happy New Year! I hope everyone had a wonderful holiday break and Christmas….
read more

»
see more

»