Welcome. My name is Heike [Hy-kuh]. It's German ;-)
These days, I'm a photographer, wife and mother of two living in Austin, TX. Photography is my passion and I truly love what I do.
Thanks for stopping by my site. If you like what you see, please come by often as I frequently share new session favorites, sneak peeks and upcoming session specials. Comments and feedback are always welcome, so don't be shy. I'd love to hear from you.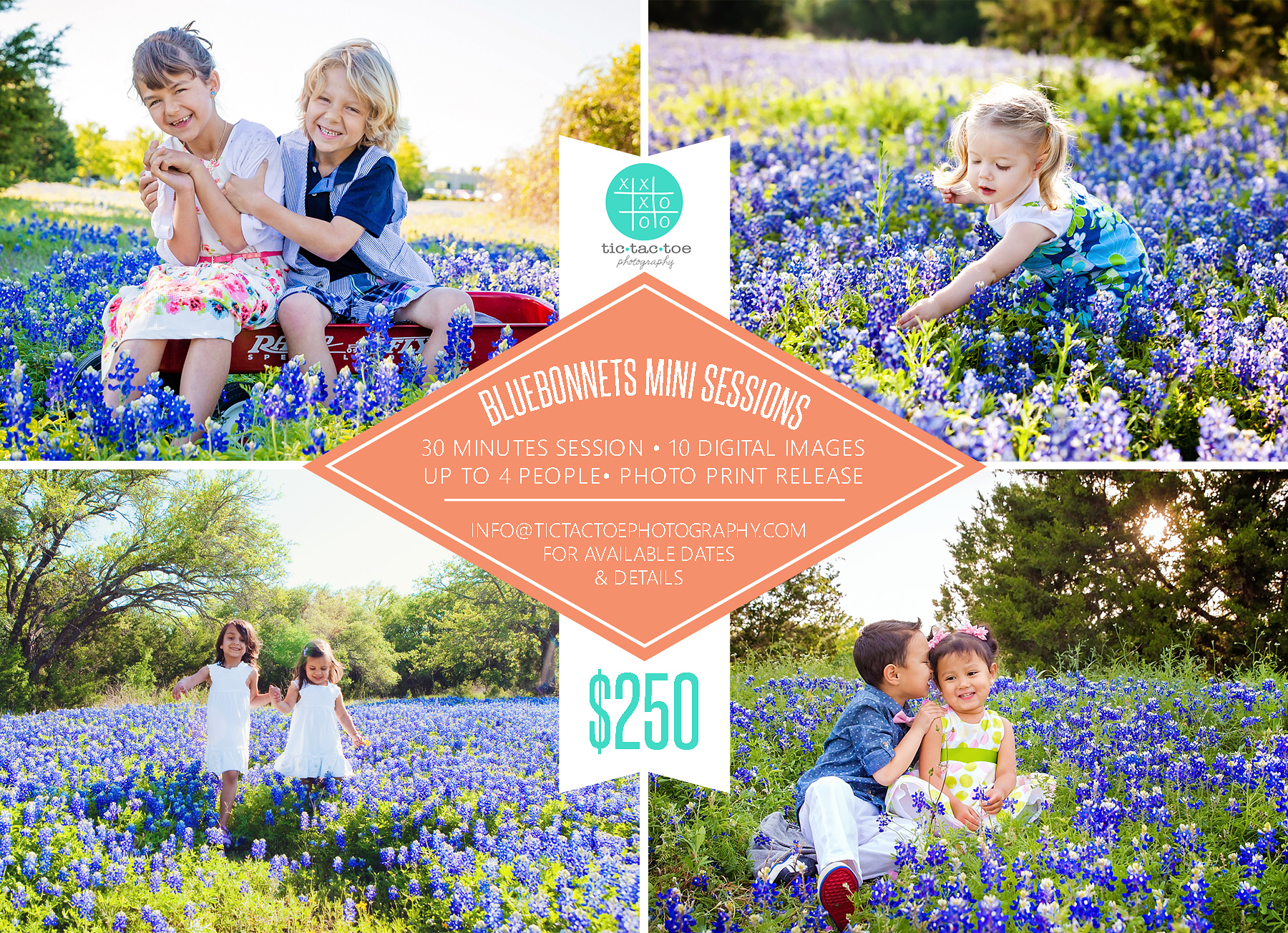 Mar 01, 2019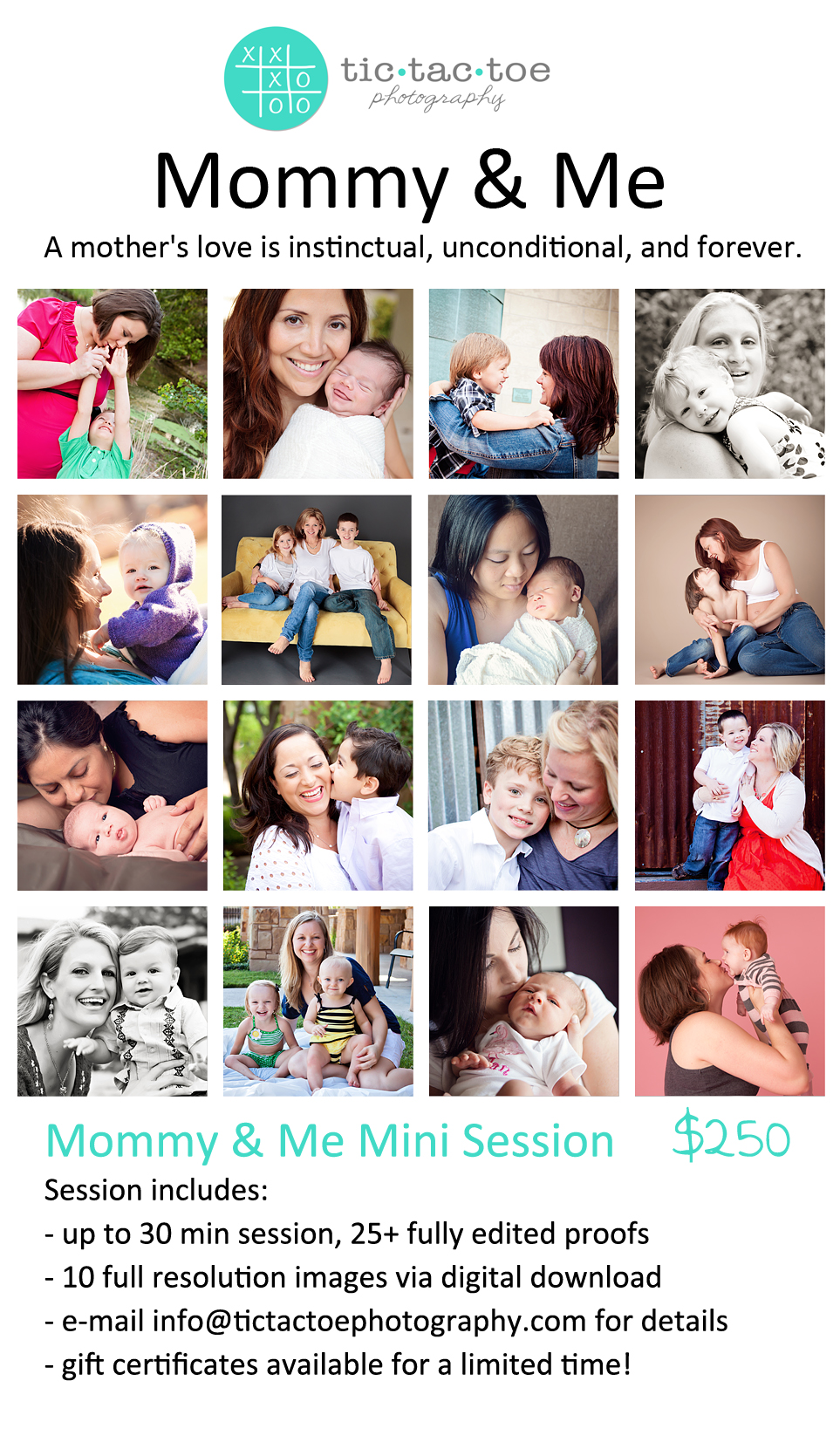 May 10, 2018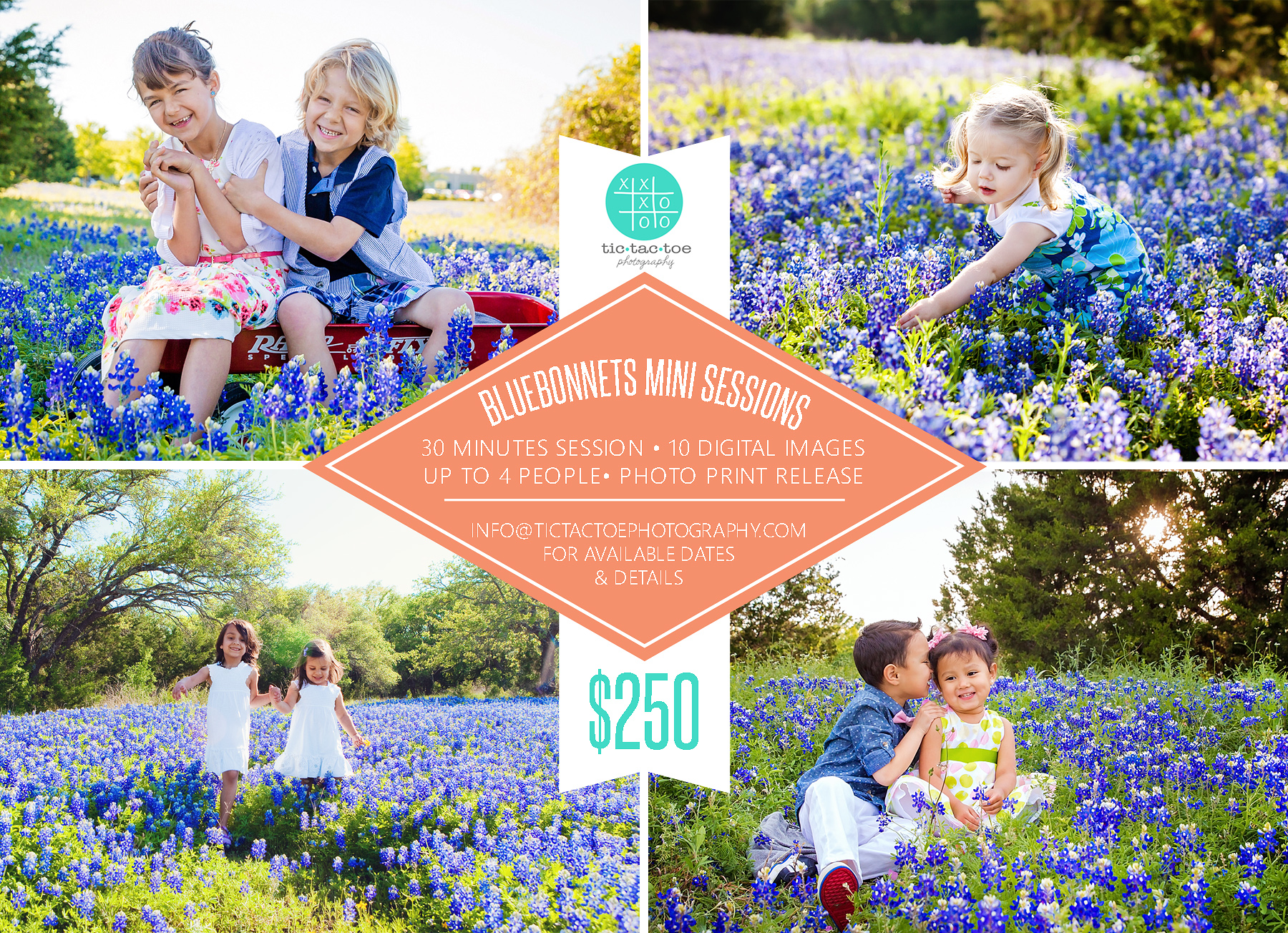 Mar 22, 2017
Most Recent Posts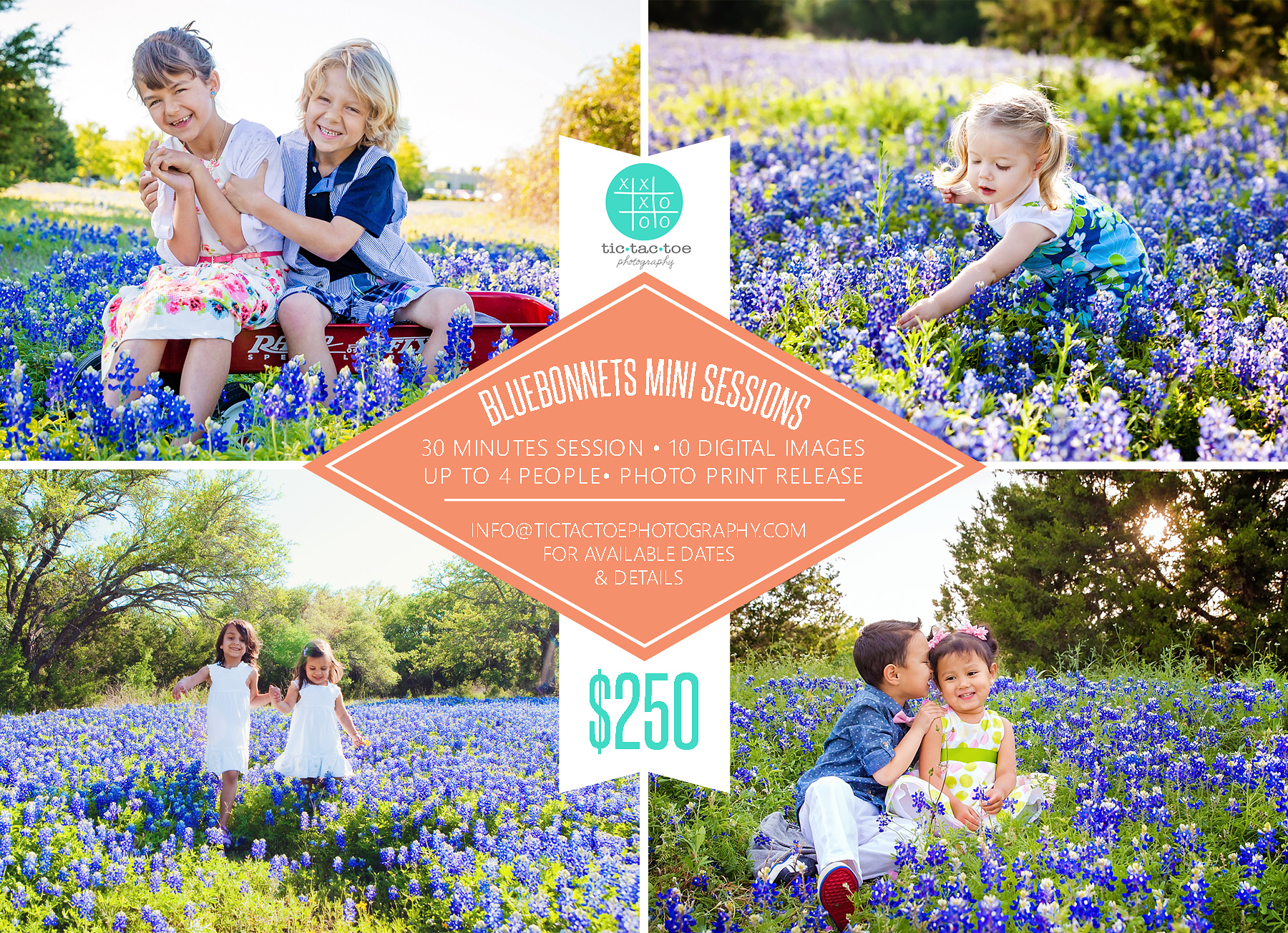 Mar 01, 2019
Spring has sprung … or is trying to, depending on the day. So…
read more

»
May 09, 2019
I get it. The worries, the love that some days makes your heart…
read more

»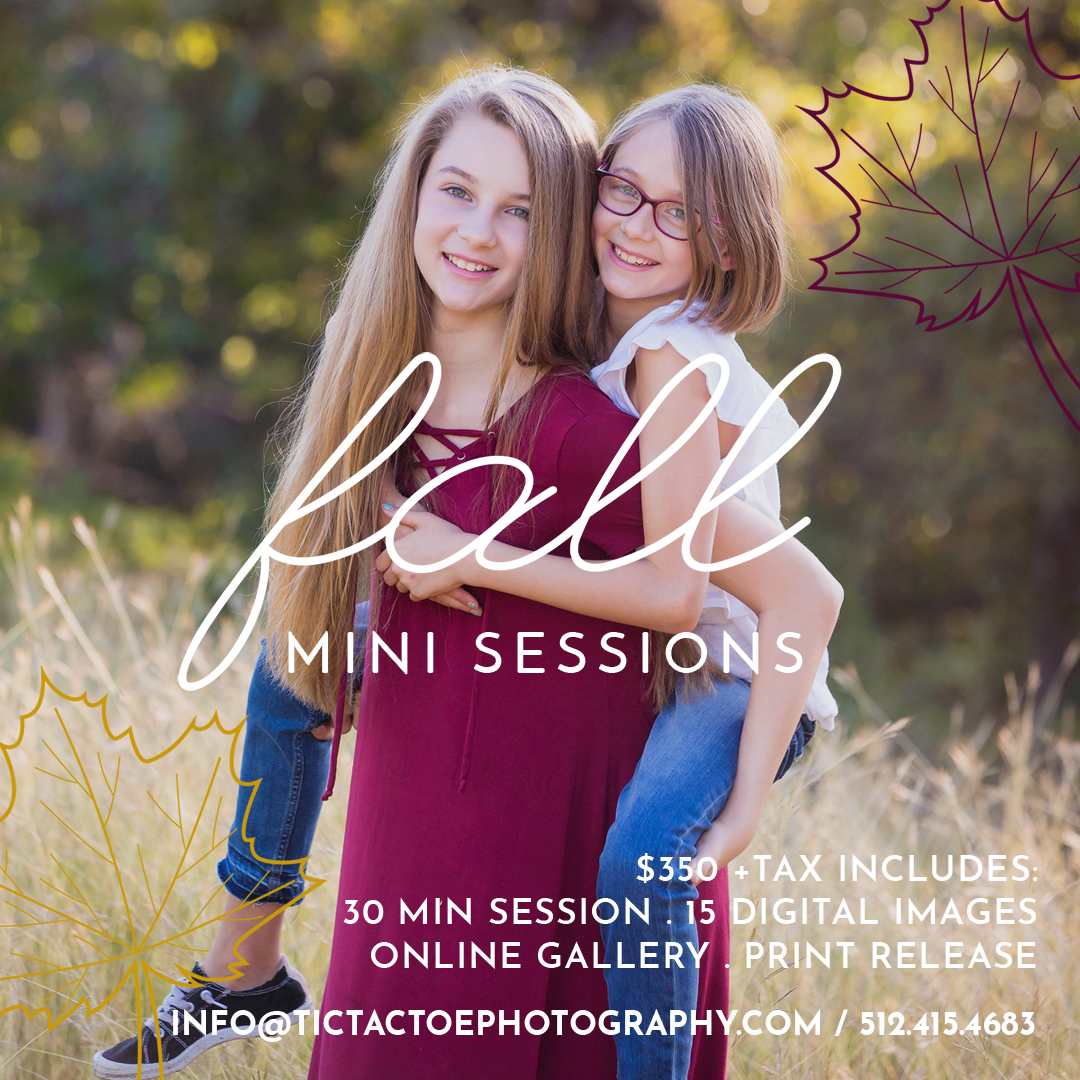 Sep 05, 2018
Yay, we're back in the double digit temperatures so it must be time…
read more

»
see more

»